Lint Lizard Dryer Vent Services

Dryer Vent Cleaning, Repair, and Installation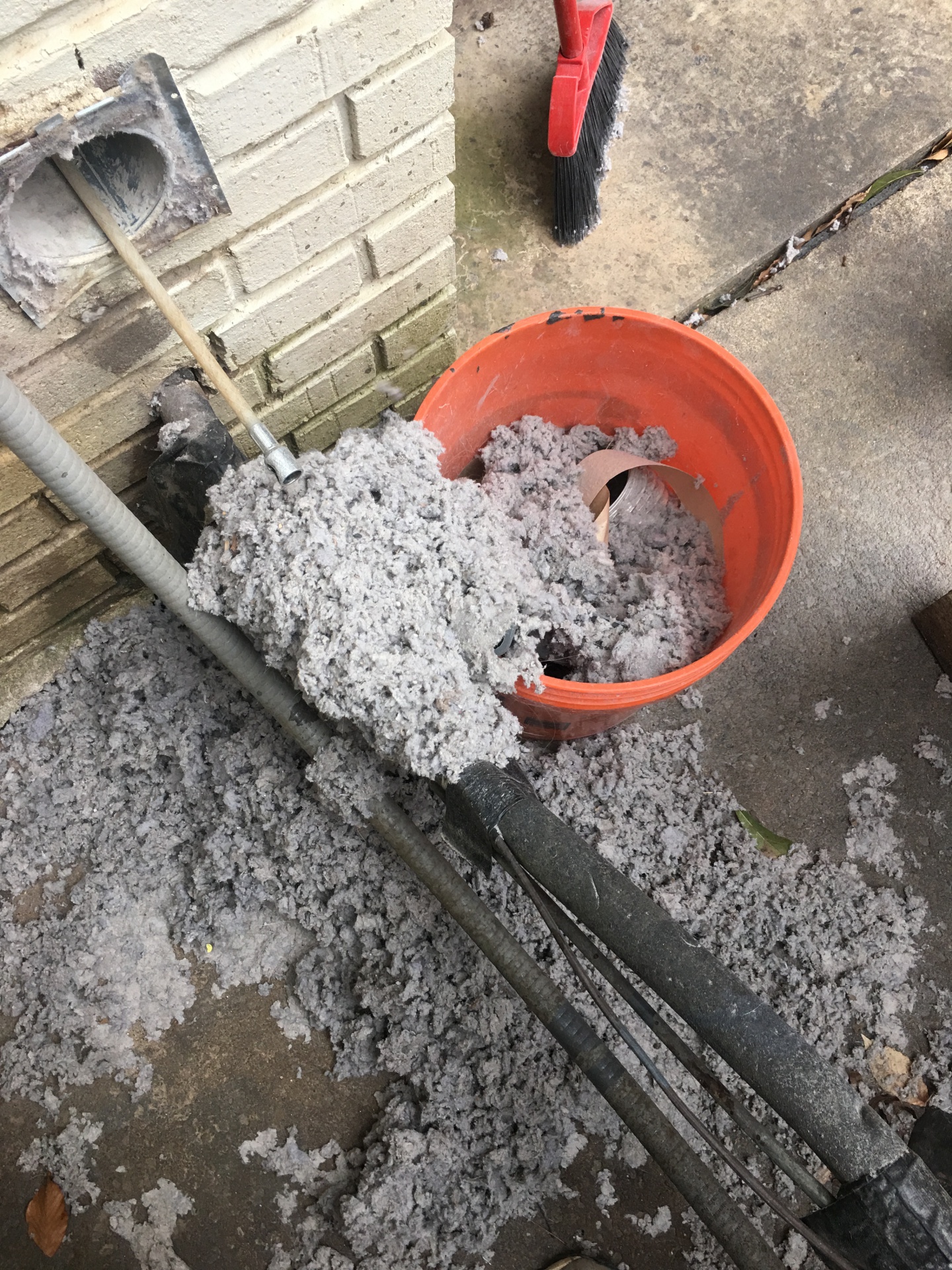 Dryer vents over time can accumulate large amounts of lint and with this accumulation a fire hazard may become present. Additionally, many homes have vent covers or flexible lines that often become clogged with lint and become both a danger to your family and home as well as to the dryer components due to burnout from a lack of ventilation.
Signs That Your Dryer Vent Needs To Be Cleaned:
Your clothes are not drying properly in one cycle.

Your dryer is producing a burning smell.

You do not feel air flow from the dryer vent when dryer is running.

Water can eventially leak from the dryer hose due to build up.

Your dryer may be giving you error messages regarding Air Flow or Vent Warnings.
1.   We have a passion for excellent customer service which is hard to come by today.
2.   We will beat any local competitors cleaning price.
3.   We genuinely wish to protect your families safety and home.
4.   We are passionate about what we do.
Monday through Friday 7:00 AM - 6:00 PM
Saturday 7:00 AM - 6:00 PM
Sunday Emergency Service 7:00 AM - 4:00 PM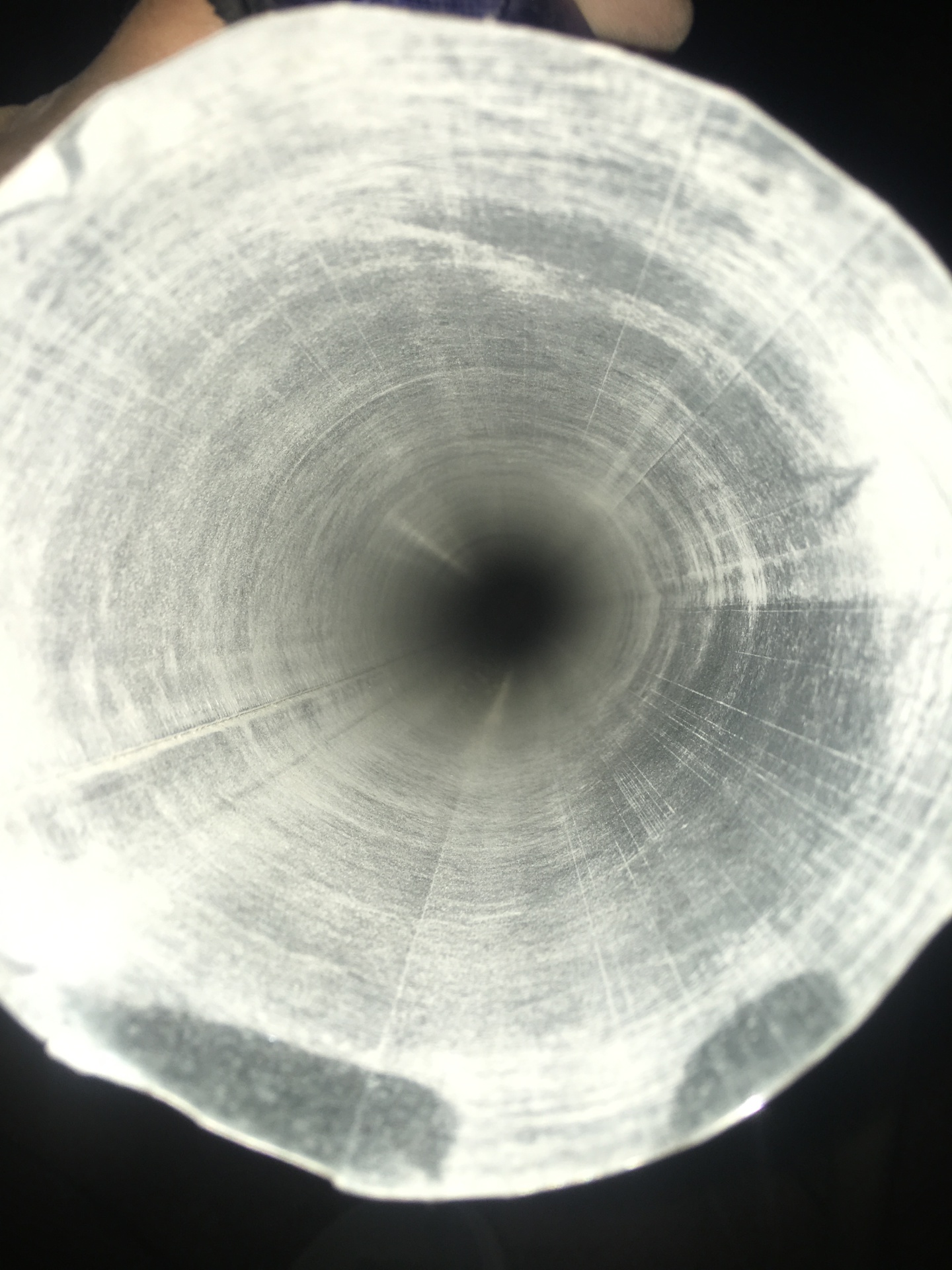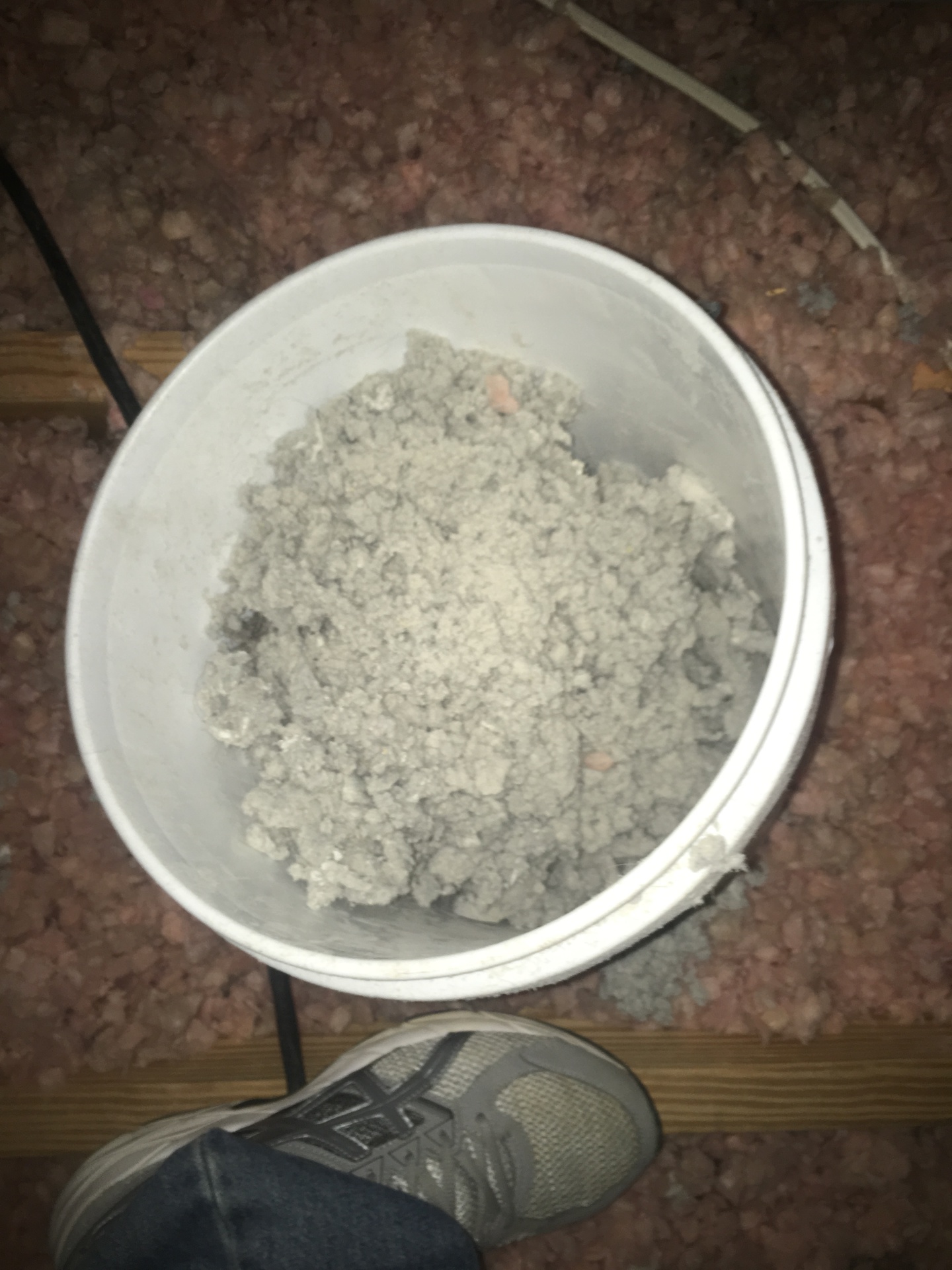 Actual Dryer Vent after just being cleaned.
The lint that came out of this same dryer vent line, only 6 feet long!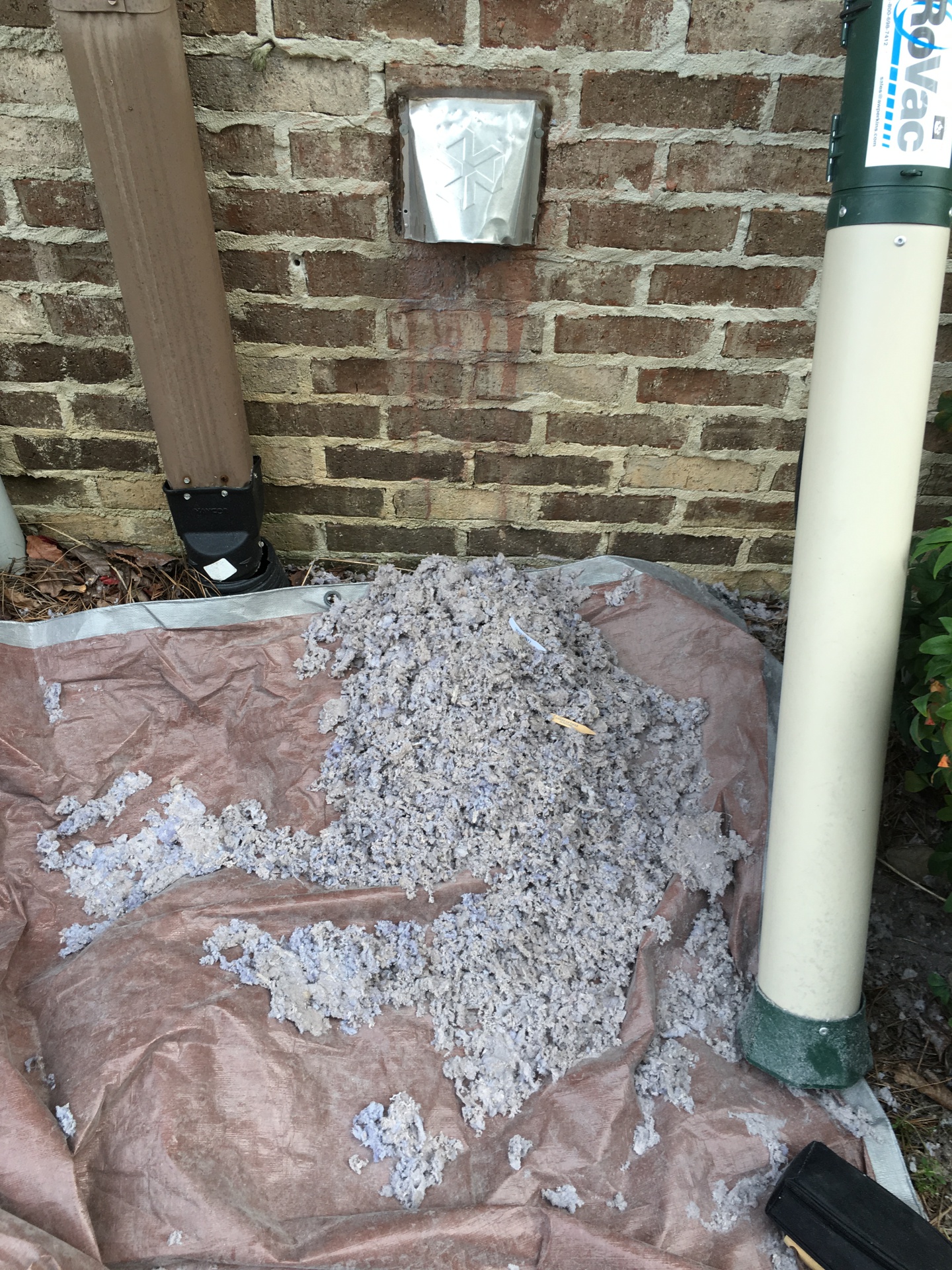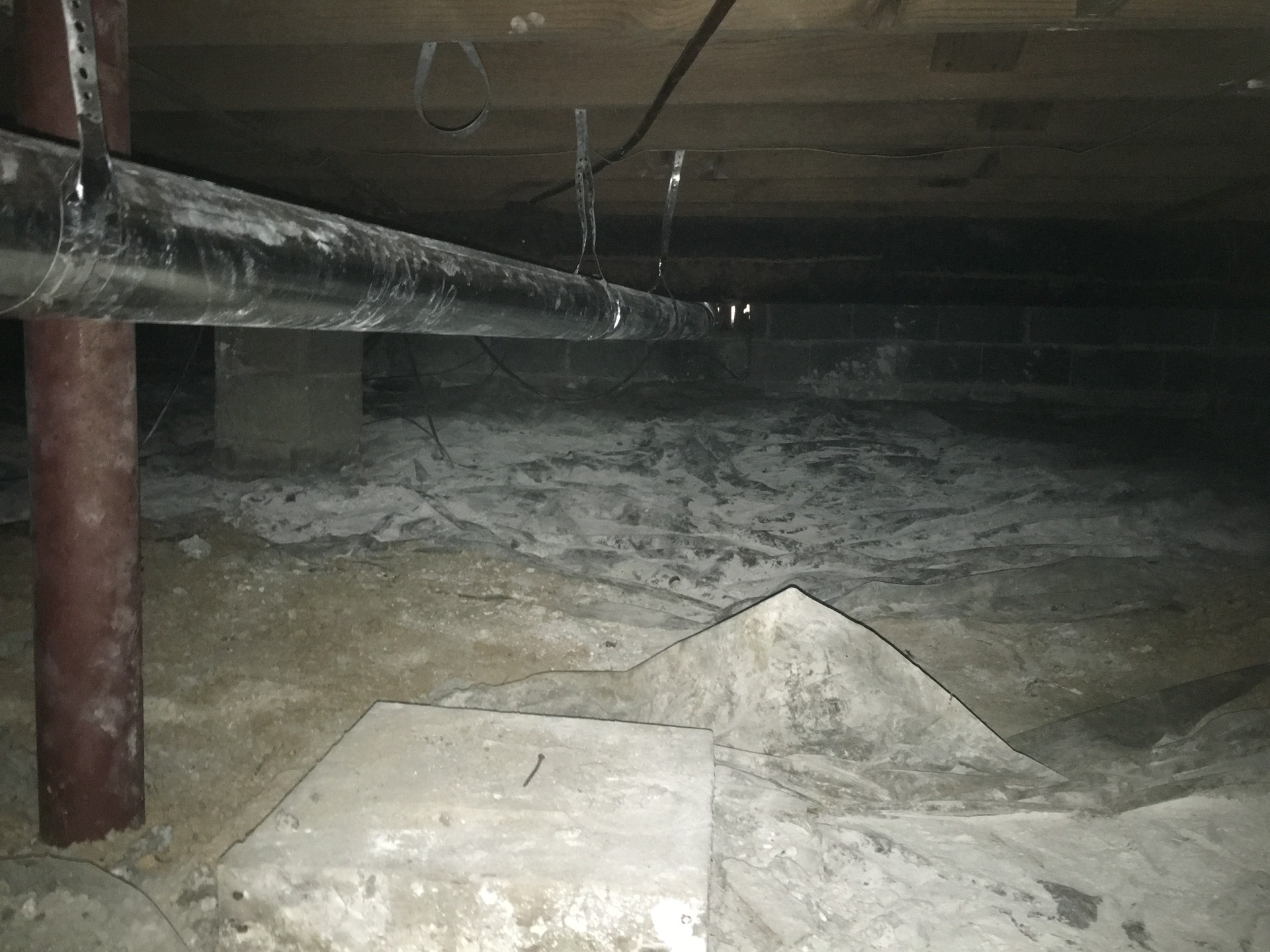 Believe it or not but everything from dog bones to toothpicks have been removed out of a dryer vent line on a regular basis.
Some dryer vent lines have very long runs and need to be regularly maintained annually. Others cause occasional problems from lint back up and require less maintenance. Every vent is unique and can have different issues depending upon its location, installation, and venting direction and outlet cover.


7944 Fake Ave, Door 56 Wonderland, NYC 12347

+92452 241564 +92452 458564